Lake chapala Jewish Congregation

Lake Chapala, Jalisco, México
When you dip into our Lakeside Jewish community, you will suddenly feel like you are home, surrounded by warm and welcoming Jews from the US, Canada, Mexico and beyond. Community is the essence of Jewish life and for those of us who live or vacation here on beautiful Lake Chapala, it is even more important since many of us are far from long-time friends and family. Join us for a social or religious event!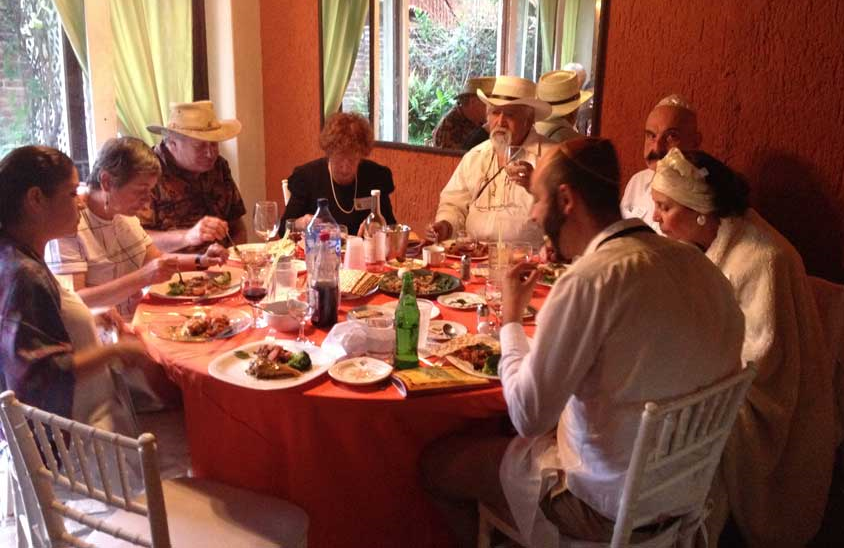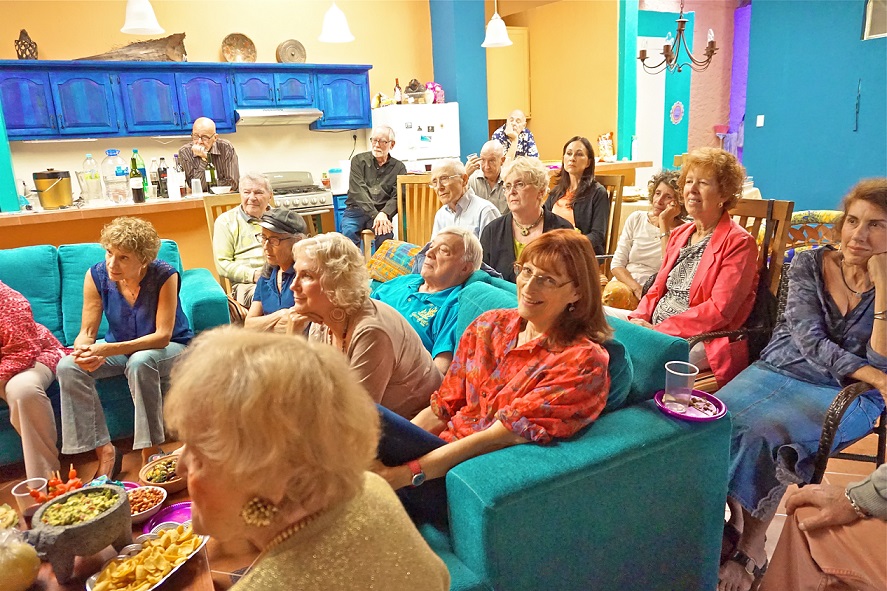 No matter where you are from, when you visit our synagogue, you immediately feel  sense of fellowship by sharing the Jewish holidays with us. Our members span a range of Jewish practice from Conservative to Reform, Feminist and Reconstructionist.   Regardless of where you are on the Jewish spectrum, sharing the holidays will make you feel connected and centered. Depending on the holiday, we can be solemn or silly and always lively. Join us in celebrating holidays and festivals and especially Shabbat!
Many of us here are retired. We finally have time to do things that we never got around to when we were working and raising families. Jewish Education falls into this category. The "People of the Book" here at LCJC offer study and discussion groups in Torah and Prophets often led by Baruch Rand and other wise resource people in our congregation. Come share in our learning processes…or teach us!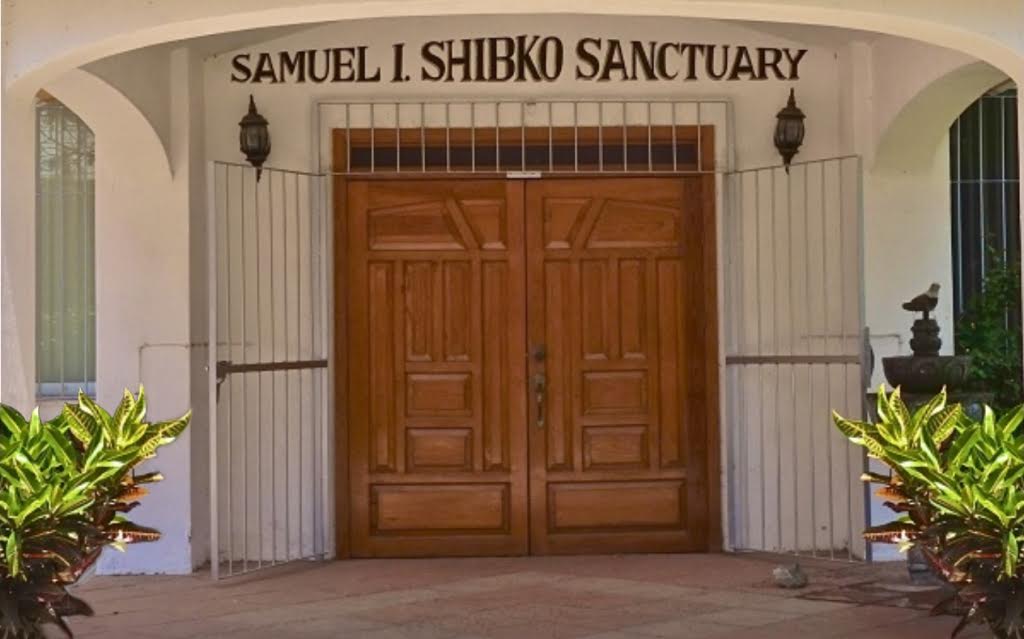 Shabbat Services Friday, December 21
Shabbat Services will be this Friday, December 21, 6pm.  A Kiddush and hamotzi will conclude the service, followed by a pareve potluck supper.
SEEKING VOLUNTEERS
LCJC always welcomes volunteers to assist in making our synagogue a place to call home.  If you have any ideas/skills/desire to participate, please contact any member of the Board of Directors.  
Welcome to Rebecca Bradner, who has volunteered to coordinate with our Webmaster to keep our site current and vibrant.  If you have material you think in suitable for the website, contact Rebecca at [email protected].
We are currently looking for someone to be our Communications Coordinator to take charge of the weekly bulletin, publicity for our various synagogue activities and update/maintain social media sites.
The 2019 Jewish Film Festival Begins January 6
Get ready – the Jewish Film Festival begins on Sunday, January 6th, with "1945", a Hungarian film about a group of Orthodox Jews who arrive in a village after fleeing the Germans in World War II.
The Klezmer Concert
The Klezmer concert held on Sunday, Dec 2nd was a resounding success.  Our thanks to Nathalie Braux and Sherele, coordinators Jan Braverman and Ellen Seigel, our generous patrons and, of course, to all you who attended.
CHANUKAH PARTY AT GOSHA'S
All had a great time at our 8th Night Chanukah Celebration.  Thanks to Patti Glasner, Laura Gale, Elissa Hutner, Betsy Shaps, Donna Gilesby for their organization and decorating skills and hard work!  Also, thanks to Gosha's Restaurant for all their efforts and service.
Rabbi Charles Arian will teach a online course
Rabbi Charles Arian will teach a online  course on the weekly Torah portion with Rashi's commentary on the first and third Thursdays of the calendar month at 8 pm Eastern time.  If interested in participating paste:  https:/zoom.us/j/6450339344 into your browser.  Also, please advise Rabbi Arian at: [email protected] in advance so he can send you the texts prior to the class.
LCJC now has a Yarzheit Board in the sanctuary
LCJC now has a Yarzheit Board in the sanctuary.  If you have a loved one that you would like to remember in this way, contact Bob Shiffman at [email protected].  Individual plaques for the Yarzheit Board are available for 1000 pesos each.
Membership Enrollment Form
Lake Chapala Jewish Congregation Bulletin
Don't miss the latest news and announcements!  Sign up and stay current with events, news, changes, and information!
LCJC Bulletin Subcription